Boars, Gore, and Swords podcast catches up with every current Game of Thrones character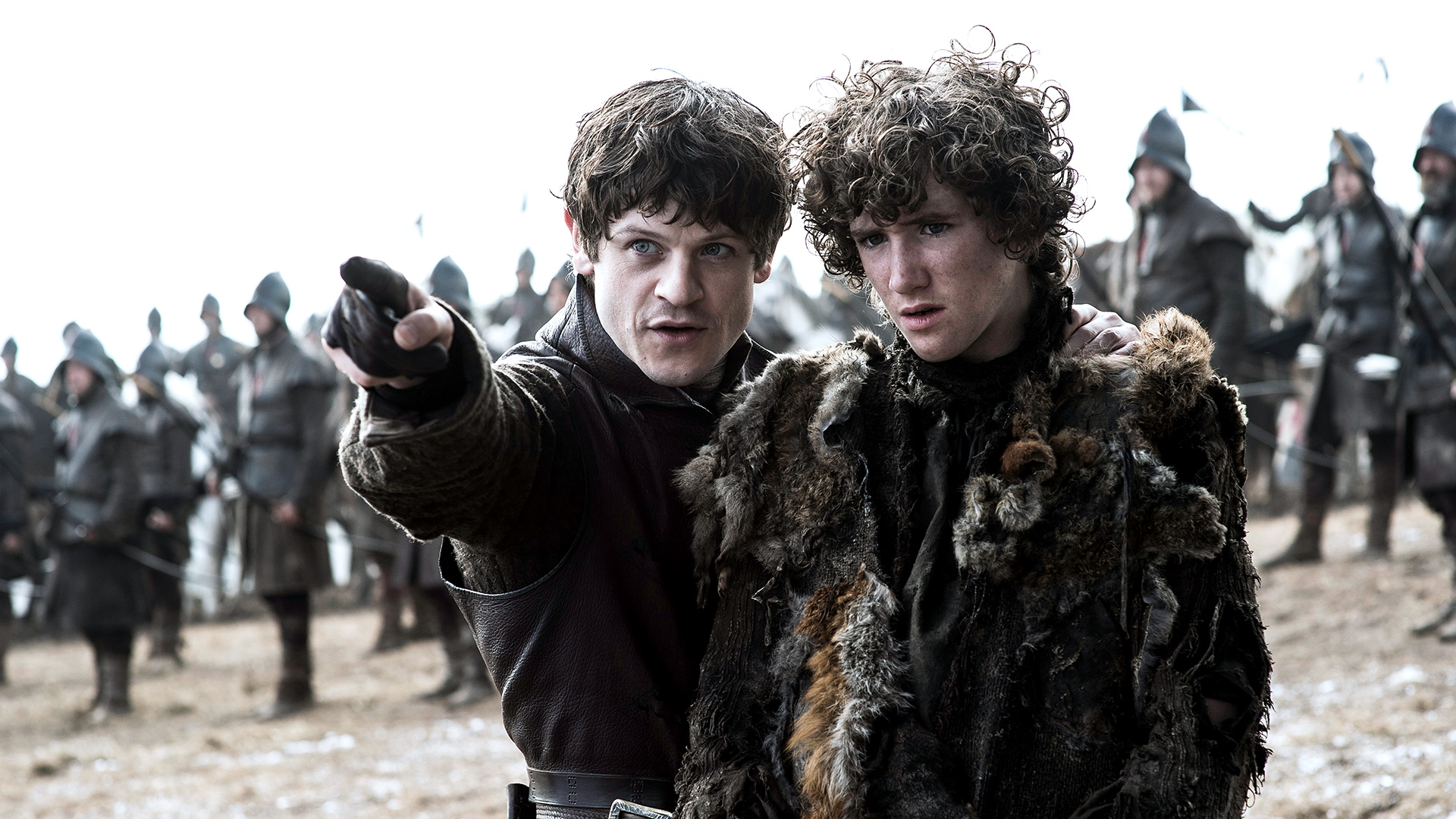 Boars, Gore, and Swords prepares for the imminent return of HBO's Game of Thrones by going through the list of every current character and their whereabouts as of the end of Season 6 in this refresher episode. Ivan and Red cover who's alive and who's been hardcore merced, what they might end up doing, and even throw in some Baby Driver and Spider-Man talk. And don't forget to check out all the extra episodes and content available on the Patreon.
To catch up on previous television seasons, the A Song of Ice And Fire books, and other TV and movies, check out the BGaS archive. You can find them on Twitter @boarsgoreswords, like their Facebook fanpage, and email them.